The Ultimate Heritage Door Collection includes a range of 25 versatile PVC-u door styles, thoughtfully designed to emulate the aesthetic character of timber doors but with the added security benefits and low maintenance qualities that modern day living demands.
You have the choice from a range of 11 standard finish options or alternatively Heritage Doors can be spray painted to any RAL colour of your choice.
The diverse range of available door styles from classic to contemporary combined with the broad colour palette available makes it easy for you to create the perfect entrance to your home.
optional 175mm deep feature midrail
A number of styles in the Ultimate Heritage Collection have been designed to closely emulate traditional timber doors and are therefore suited to include the 175mm Featured Midrail option.
Deeper in proportion, this option is more in keeping with the appearance of typical door designs.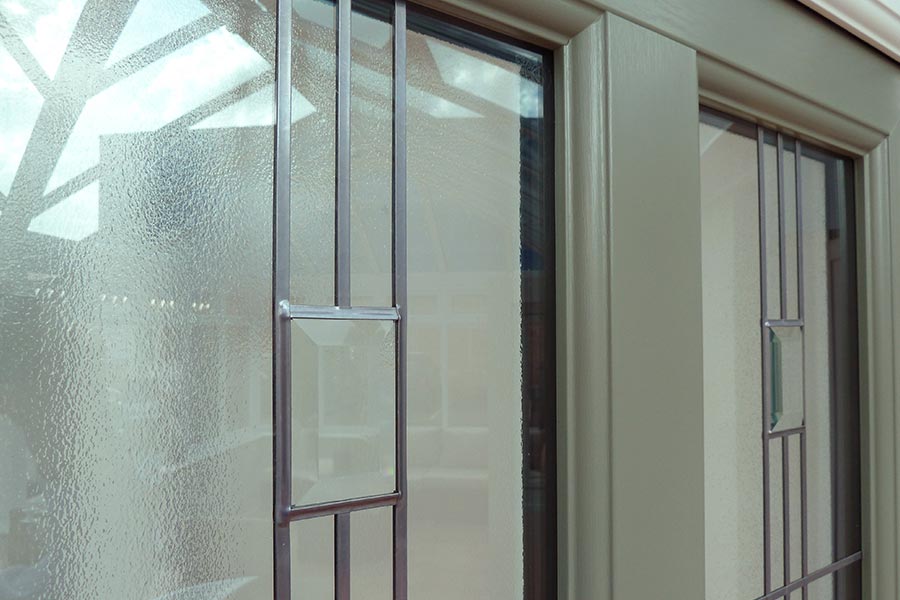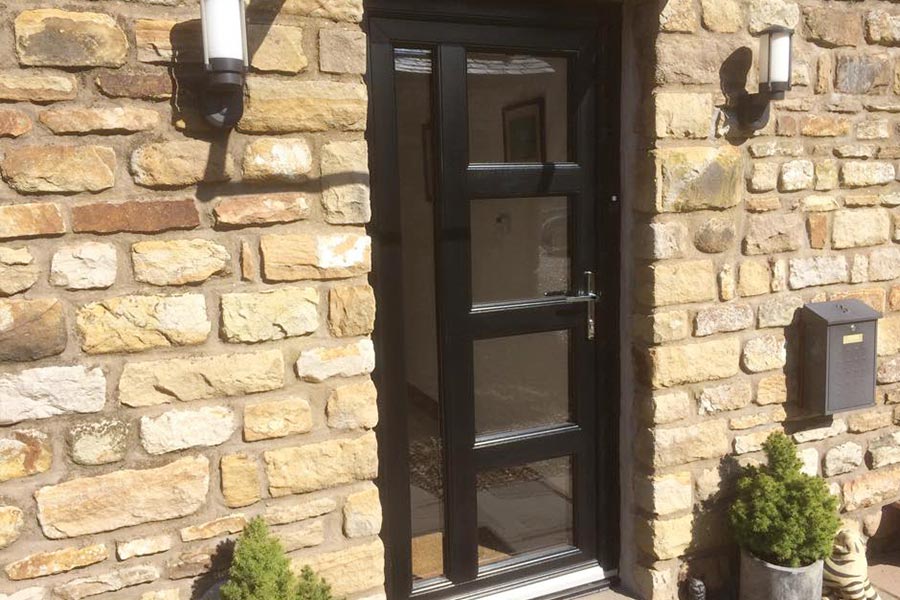 The Heritage Colour Palette
Have your door spray painted in any colour of your choice
Regardless of your property style and age the Ultimate Heritage Collection allows you to make a statement with colour on the outside but still maintain a fresh but subtle white woodgrain finish on the inside. French Grey or Agate Grey might work to enhance your property from the outside, but white is incredibly versatile as an interior colour and works well with just about any colour scheme, which will inevitably change over time.
Consider the character of your property – some properties in the UK will be bound by listed building rules that prohibit certain decisions around a property's exterior appearance – While this is unlikely to be the case in many instances, it's always wise to consider the age and style of your property before you make your final decision.
Due to possible variations in the screen types, please refer to physical colour swatches for an accurate representation of the colours.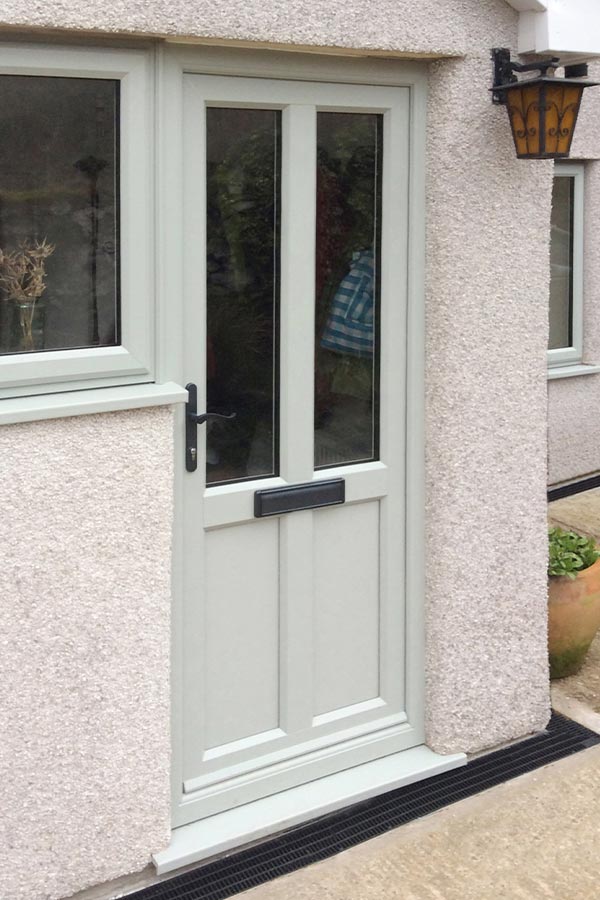 Sudbury Style in Agate Grey
Lavenham Style in French Grey
Hadleigh Style in Balmoral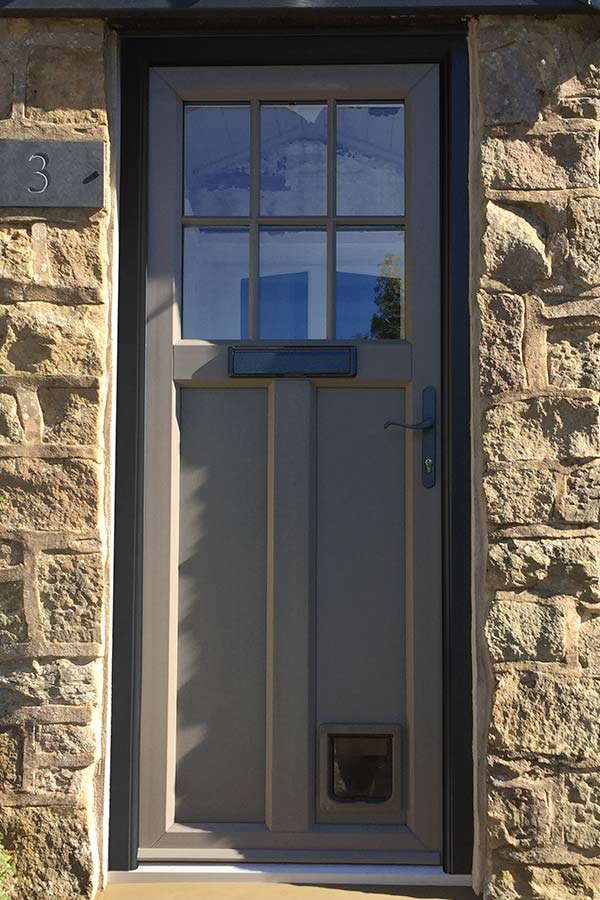 Ixworth Style in Balmoral
If you have selected a colour from our heritage range for your windows or perhaps your front or back door, it is quite possible you will want to match these with a set French Doors.
The Ultimate Heritage collection makes it easy for you to do this with the same available finish options on French doors as there are for windows and entrance doors.
Georgian bars can also be added to French doors in order to follow the design through when Georgian bars are featured in other windows and doors throughout the property.
Door Handle Options: CLick dots to see more
letter box Options: CLick dots to see more